House Music Event ( Live DJ's )
• Delicious brunch menu
• $25 bottomless mimosas
• Free parking next to venue
• PARTY BRUNCH LV
House Music Event
• Delicious brunch menu
• $25 bottomless mimosas
• Free parking next to venue
• Dress code: come as you are & bring your dancing shoes
• Full bar
• Sports broadcasted on TV's
• Outdoor/ patio dinning available
• Arcade games
• Please reserve your table here
??
[email protected]
** located at the Arts Factory on the corner of Charleston Blvd and Art Way, 1/2 mile east of Interstate 15.
** main entrance is through the patio underneath the 18 BIN sign
Got Brunch?…
#18brunch #housemusicbrunch #vegasbrunch #lasvegasbrunch #brunch #brunchtime #brunching #dtlv #vegaslife #vegasdayparty #vegasfood #vegasready #vegasbound #vegasbaby #artsdistrictlv #artsfactory #breakfasttacos #breakfastnachos #lunchtime #breakfasttime #vegasbar #deephouse #vegashousemusic #lasvegashousemusic #housemusicalllifelong #housemusicalldaylong #latinhouse #funkyhouse #vocalhouse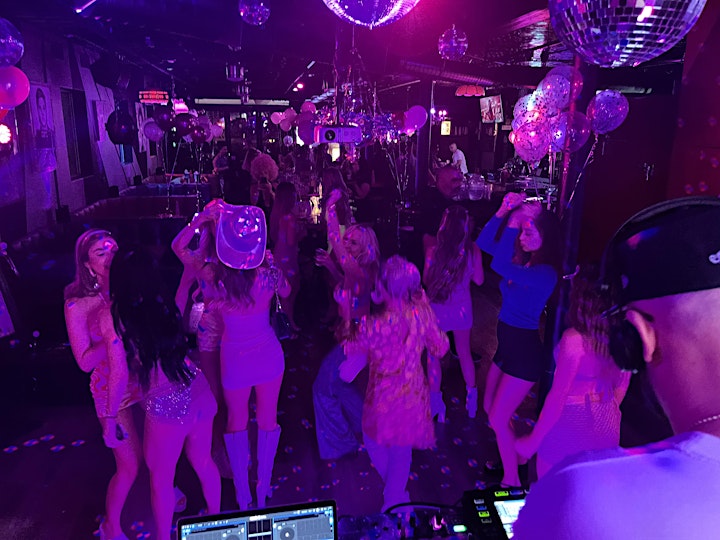 #housemusicalldaylong
#housemusicallnightlong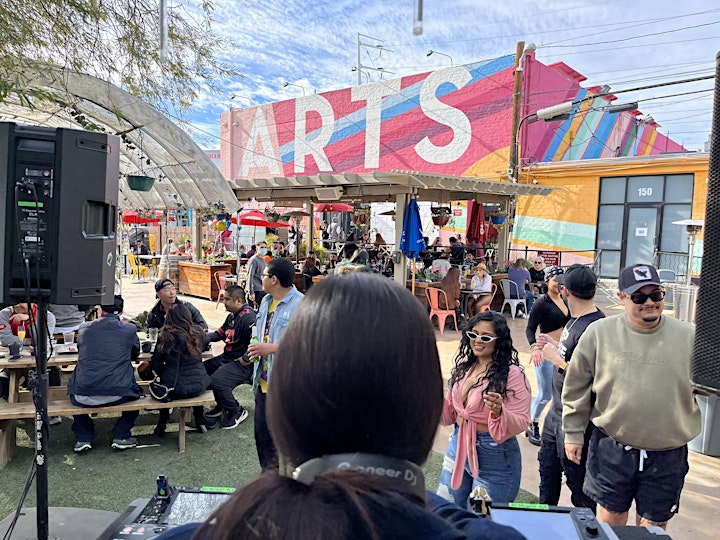 #artsdistrictbrunch
#housemusicbrunch
#eatbrunchdrinkrepeat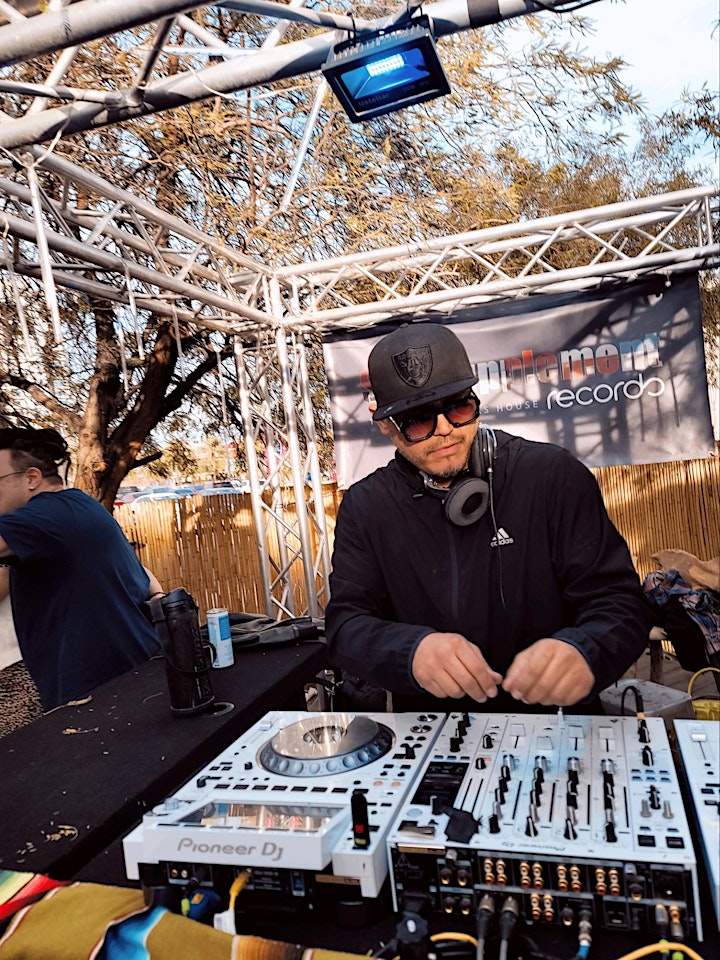 Outside patio stage. #lasvegaspartybrunch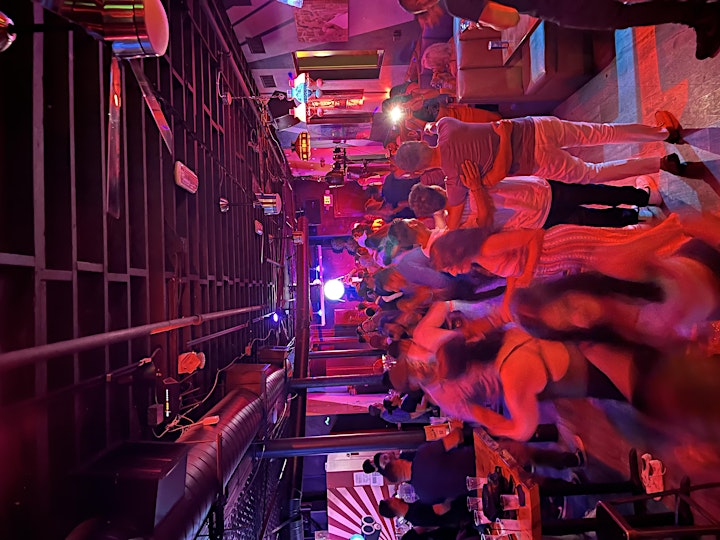 #lasvegasparty #lasvegasbrunch #partybrunch #dayparty #vegasbrunch #deephousebrunch #deephousemusic #vegasdaypartyu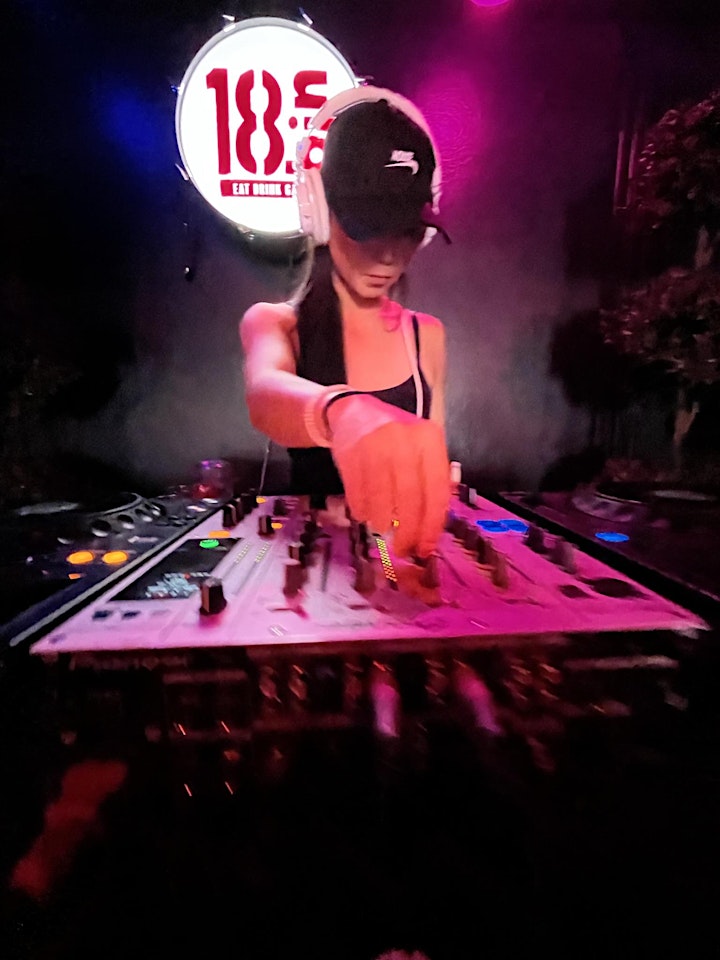 Inside Stage for our party brunch patrons when the heat is on! #vegasparty #vegasbrunch #brunchtime #brunching #brunchmenu #mimosas #mimosahouse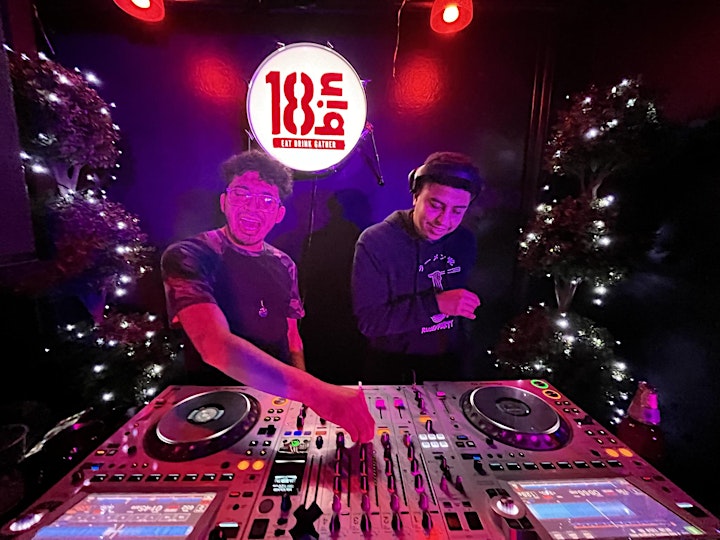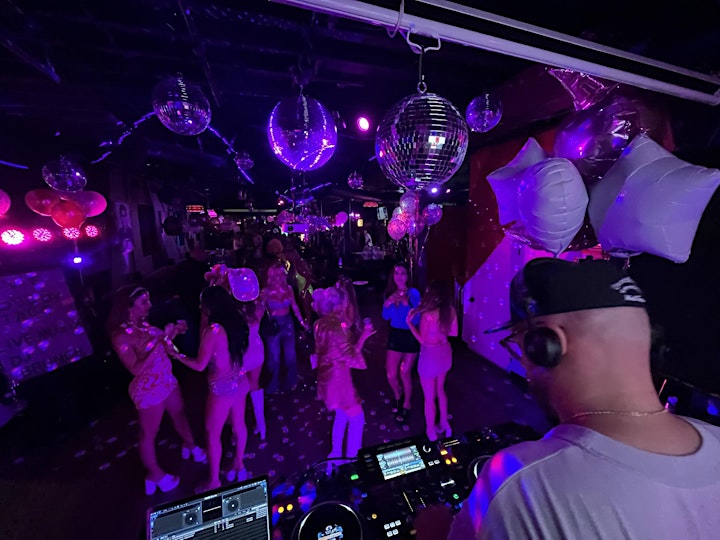 Las Vegas's number 1 house music brunch. Vegas's premier party brunch.
Eat • Drink • Brunch • Repeat #brunchtastic #nightbrunch #eveningbrunch #brunchmenu #housemusicbrunch #partybrunchlv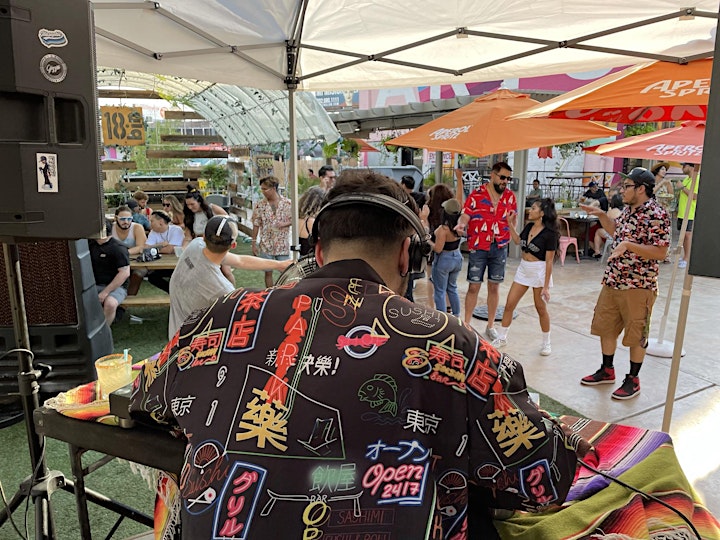 #dayparty #brunchoutfit #bottomlessmimosas